Applications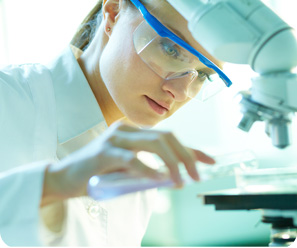 The applications requiring controlled temperature and humidity environments vary widely across industries and academic disciplines. Whether raising fruit flies for genetic research, storing sensitive materials for manufacturing processes, or storing perishable evidence for a criminal investigation, every application demands the reliability and precision that BioCold chambers offer.
Applications Include:
FDA-regulated stability testing
Biotech research
Forensic laboratory evidence storage.
Drosophila (fruit fly) rearing for genetic research
Library and film archival storage.
Finished product testing with thermal cycling chambers
Veterinary and agricultural facilities with trolley systems.
Fingerprinting fume room for military criminal investigations
ISO 7 (Class 10,000) and ISO 8 (Class 100,000) clean cold rooms for manufacturing.
Controlled temperature enclosures for high density carousel storage systems (Kardex Remstar).
Concrete cure rooms.
Laser optics laboratory with HEPA filtration, low turbulence, high precision temperature and humidity control.
Crystallography cold room with vibration isolation.
Plant growth chambers with HID lighting and programmable temperature/humidity control.
As environmental applications multiply, BioCold promises to remain at the forefront of efforts to develop new technologies, ensuring that our environmental rooms and chambers continue to provide innovative and reliable solutions to meet the needs of today's fast-changing scientific industries.