Factory Refurbished Equipment
Find deeply discounted chambers backed with a full factory warranty in our preowned and refurbished chamber inventory.
Whether damaged in shipping or used as a factory test chamber, each of these chambers has its own story and inventory may change without notice. Click here to contact us for the latest chamber inventory, or click on a photo below for more information about a particular chamber.
Depending on our current inventory, we may also purchase used chambers (even other manufacturers) for cash or trade-in value.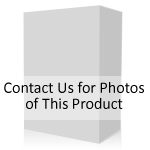 BC3100-ICH
Like new condition, never used.
Experienced minor cosmetic damage in shipment
Replaced right side exterior panel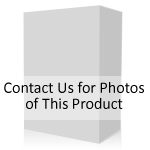 BC7200-ICH
New, never used.
Customer canceled order.
3-door stability chamber, glass doors
Recommended for use at 30C or below due to condensation issues at high temperature and humidity levels.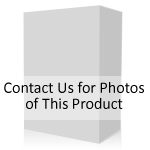 BC26-IN
Single-door drosophila incubator ready for quick shipment.
Minor cosmetic damage on rear of chamber.
Includes high temperature decontamination cycle and programmable light timer.